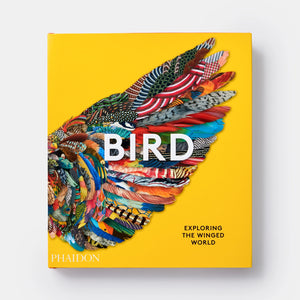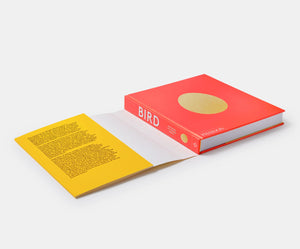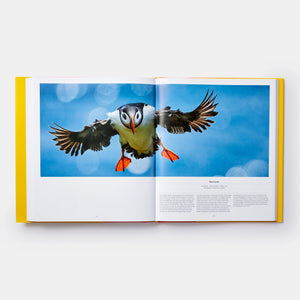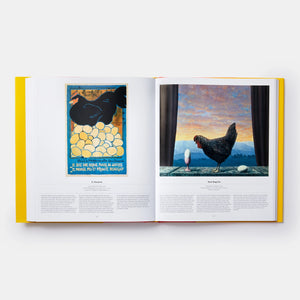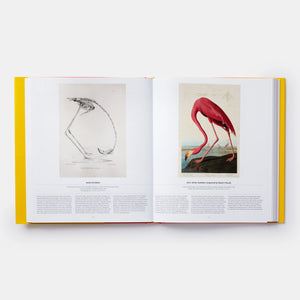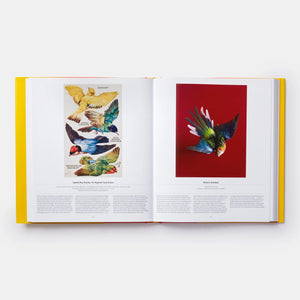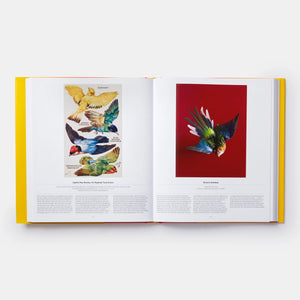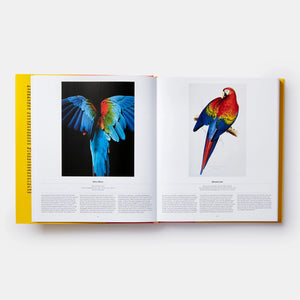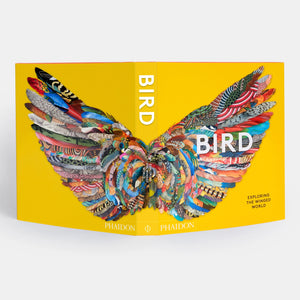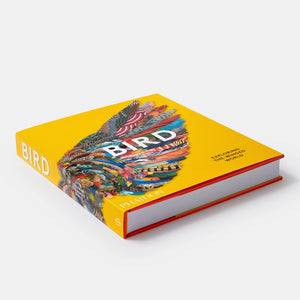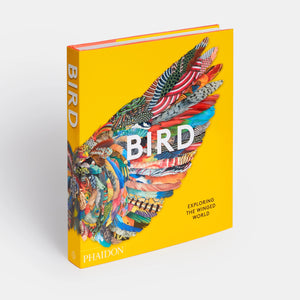 New arrivals 2022
Bird, Exploring the Winged World
Let your imagination take flight and celebrate the beauty and diversity of birds throughout art, science, history, and culture
This visually stunning survey of birds, chronicling their scientific and popular appeal throughout the ages and around the world, showcases the remarkable diversity of species in the avian kingdom, from tiny hummingbirds to ostriches taller than humans, and icebound penguins to tropical macaws.
With its content curated alongside an international panel of ornithologists, art historians, wildlife photographers, conservationists, and curators, this extraordinary book includes illustrations and artwork of all styles, with works by a diverse and often surprising range of creators from many different backgrounds, including: John James Audubon; Robert Clark; Mark Dion; Charley Harper; Barbara Kruger; Edward Lear; Ustad Mansur; John Ruskin; Joel Sartore; Sarah Stone; and Charles Frederick Tunnicliffe.
Arranged in thoughtfully paired juxtapositions, it reveals how artists, illustrators, ornithologists, and photographers - from ancient Egypt to the present - have captured the spirit, likeness, character, and symbolism of birds. Including Tweety pie paired with the Twitter bird; birds as 300-foot desert carvings or 2-inch-tall ivory statuettes; bird bones, bird bank notes, sculptures and birds shaped as beds, the book's three hundred visually stunning entries span four thousand years of fine art, photography, ornithological drawings, popular culture, and scientific discovery from all corners of the globe to create the ultimate celebration of the winged world.
ISBN: 9781838661403
Author:
Phaidon Editors
Katrina van Grouw is an illustrator and fine artist, best known for books including The Unfeathered Bird and Unnatural Selection.
Jen Lobo is an artist and illustrator. She was the 2019-20 Bartels Illustrator at the Cornell Lab of Ornithology.
---