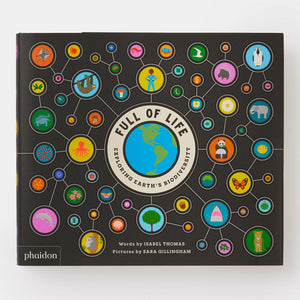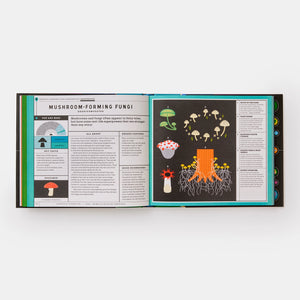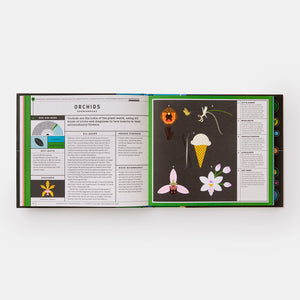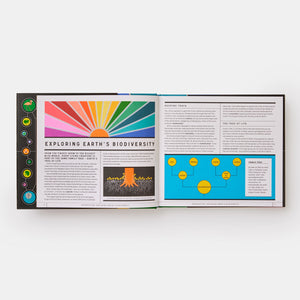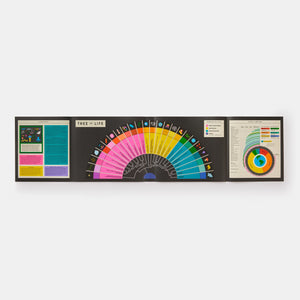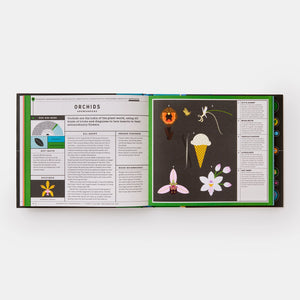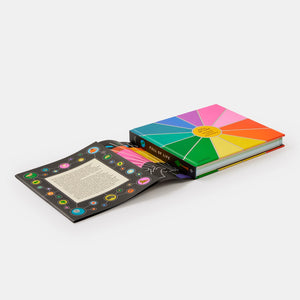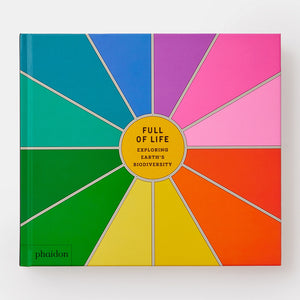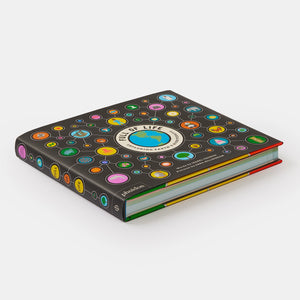 Full of Life, Exploring Earth's Biodiversity
Full of Life, Exploring Earth's Biodiversity :
Science meets design in this graphically stunning introductory tour of Earth's amazing biodiversity
This artful and accessible guide to Earth's Tree of Life - the reference tool used by scientists to organize the incredible variety of living things on our planet - helps young readers understand how every living creature, from the tiniest germ to the biggest blue whale, is part of one big family tree.
Stunning layouts feature fascinating facts and stories behind some of the most extraordinary species on Earth, from familiar plants and animals to newly discovered microorganisms and viruses. With a comprehensive introduction, conclusion, and glossary, this is the perfect introduction to the 2 million+ life forms on our planet.
Ages 8-14
ISBN: 9781838665357
Author:
Science writer Isabel Thomas is a winner of the AAAS/Subaru Prize for excellence in Science Books and has a a research MPhil from the University of Cambridge. She previously wrote Exploring the Elements with Sara Gillingham.
Sara Gillingham is the award-winning art director and designer who created Exploring the Elements, Seeing Stars and Animals in the Sky with Phaidon. She lives in British Columbia.
---