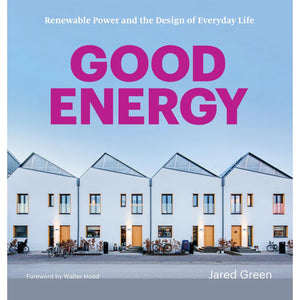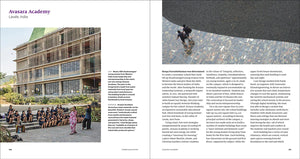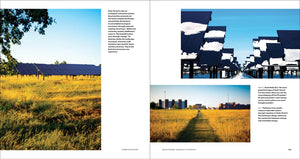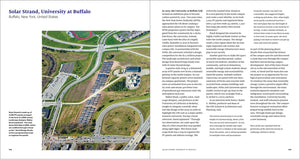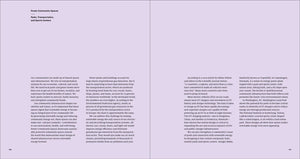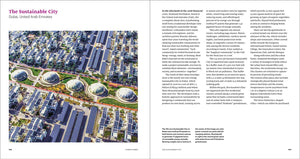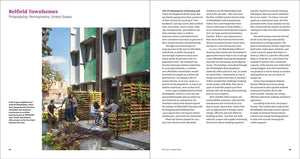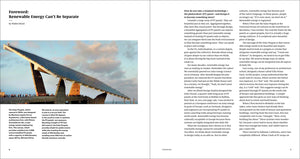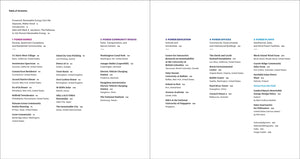 Good Energy, Jared Green
Good Energy delivers a declaration that renewable energy can be beautiful, affordable, and easy to implement. Jared Green highlights thirty-five case studies from around the world, featuring a wide array of designs and building types that achieve good energy, good design, and excellent cost-efficiency. Single-family homes, townhouses, community spaces, schools, offices, and even power plants demonstrate that relying on solar, wind, and geothermal energy doesn't have to cost more. Each inspiring design harmonizes nature, technology, and democratic space and shows that renewable energy can be appealing and accessible to everyone. An interview with Mark Z. Jacobson, Stanford University professor of civil and environmental engineering and cofounder of the Solutions Project, discusses pathways to 100-percent renewable energy around the globe through good design.
Foreword by artist and landscape designer Walter Hood, founder of Hood Design Studio.
Princeton Architectural Press
Published: 21.05.2021
---