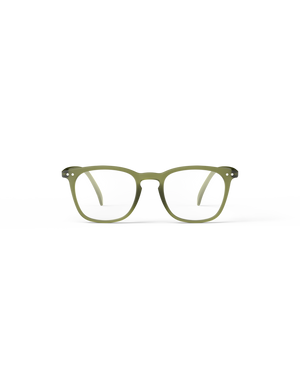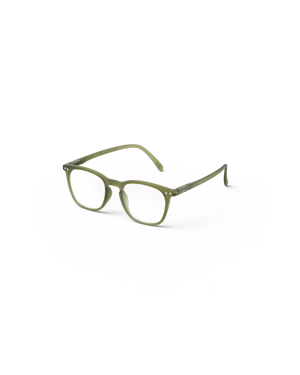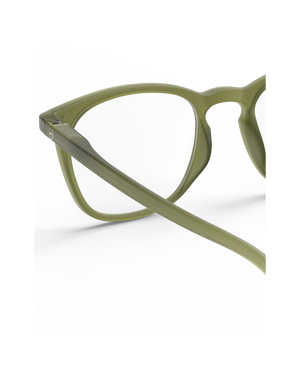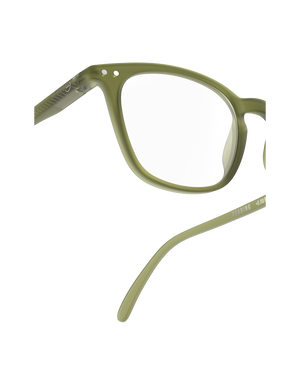 Reading Glasses #E - Tailor Green
Give yourself a designer edge with these high-quality, lightweight and comfortable reading glasses (presbyopia) from Izipizi. They are practical for everyday use with a rubber texture and flexible arms. 
Unisex, universal model - available in a choice of colours
Strength: +1, +1.5, +2, +2.5, +3
Shape #E large, structured, trapezium shape
This model complies with the European standards for non-prescription glasses (NF EN 14139) and with the international standards for prescription glasses (IS0 12870).
---