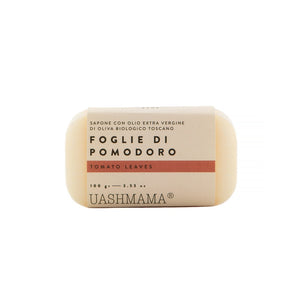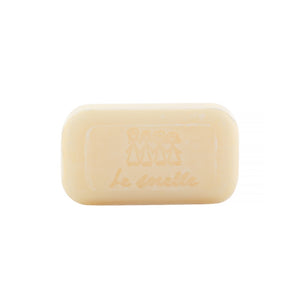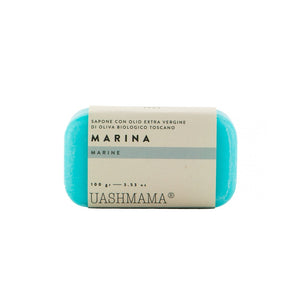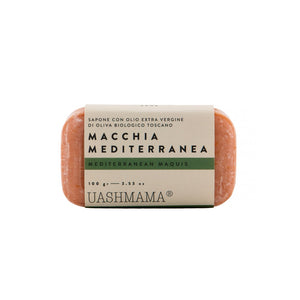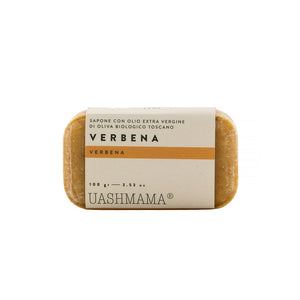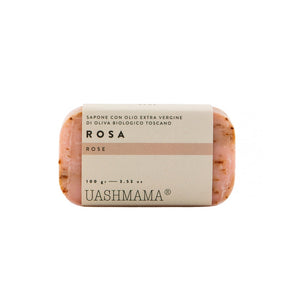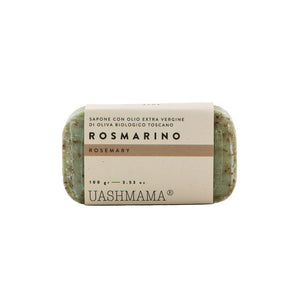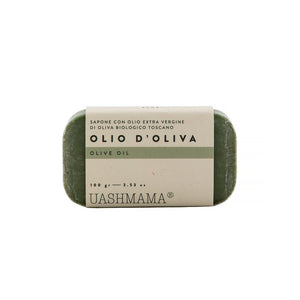 Natural Soap - Uashmama
The perfect bar of soap for using in the shower and at the sink. It holds its shape righ to the end and doesn't dry out or go all mushy.
These beautiful soaps are entirely made with natural ingredients, 100% vegetarian, free from parabens and animal fats.

The size 100 gr for practicality and durability in consideration for daily use.
All soaps are enriched with Argan oil with moisturizing and firming properties.

Uashmama guarantee that there has been no animal testing in the creation of these products.
---